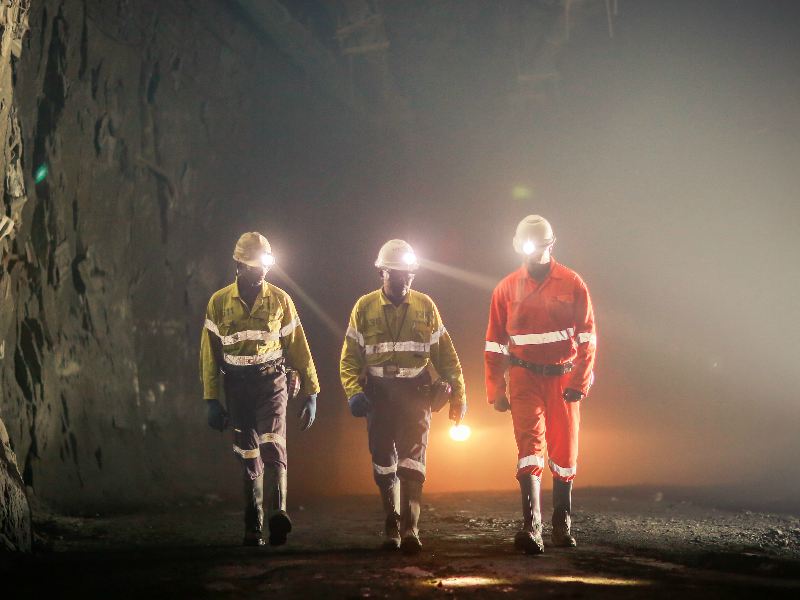 ---
Vision
We are committed to meet cherishing expectations of our customers, through our well-designed and established service delivery system that is sensitive and accommodation to continuous technology up gradation and value analysis. Our main motto is to meet the customers' need with satisfaction.
To achieve this goal, our impetus will be:-
Optional utilization of men, machine, finance and resources.
Provision of safe working environment.
Planning systems for effective implementation.
Development of reliable vendors for a higher degree of quality assurance.
Adherence to project completion schedules.
Integrity is our key word :
Our nationwide reputation for honest and reliable business conduct, built by so many people for over so many years, is tested and proved in each business transaction we make. Today J. K. Dey & Sons is far more dynamic, globally directed and customer-driven than ever before.
Each employee in the J. K. DEY & SONS community makes a personal commitment to follow our Code of Conduct. Guiding us in upholding our ethical commitment is a set of J. K. Dey & Sons policies on key integrity issues. All our employees comply not only with the letter of these polices but also their spirit.