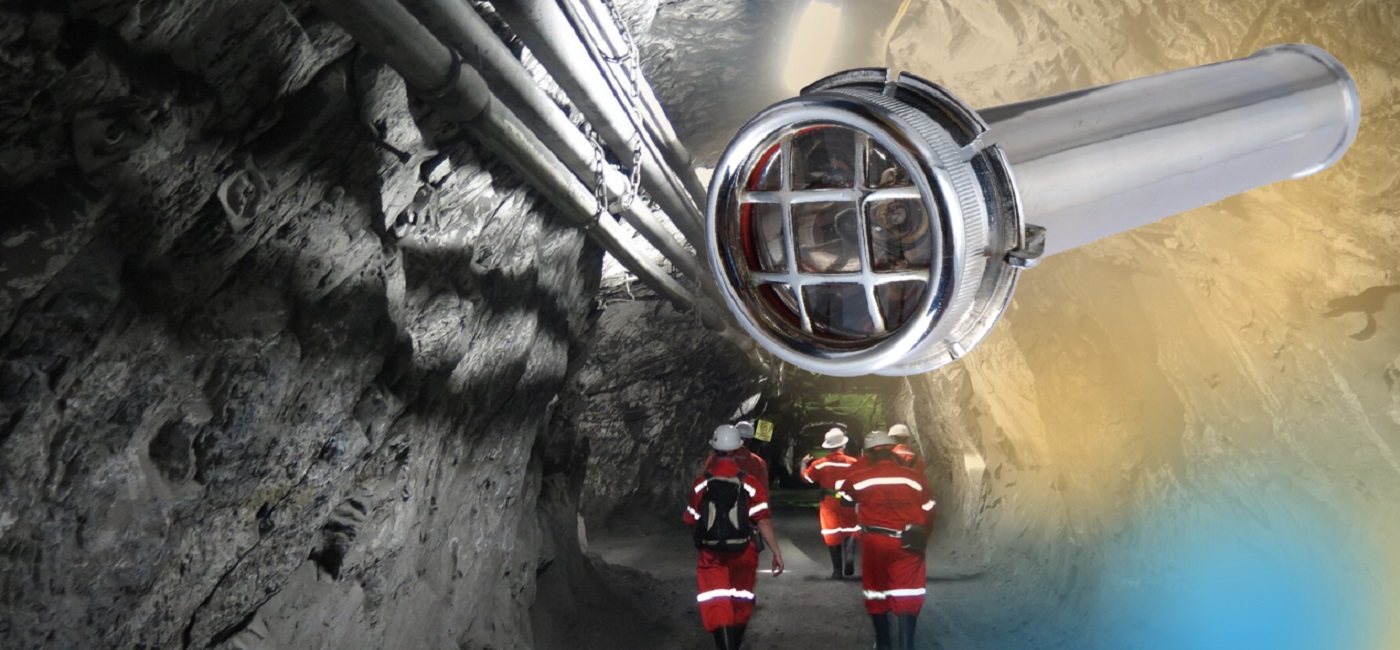 ---
Mining Safety Torch for Petroleum Refineries
Used In Petroleum Refineries,
Petroleum Installations, Petroleum
Extruction Plants, Petrol Pumps, Acetylene Generation Factory,
Chemical / Rubber Factory, Explosive Godown, Tunnel Construction, Railways / Airlines / Shipping Industry.
Approved by Govt. Of India Departments Like :
The Chief Controller Of Explosives.The Directorate, General of Mines Safety.
Intrinsically Safe In Inflammable Atmosphere.Incorporated With Circuit Breaking Safety Device.Unique Safety Locking Device.Ideal Switch For Fixed And Occasional Light.No Accidental Circuit Forming When The Torch
Remains Idle, Thus Prevents Wastage Of Cell.Solid Drawn, Seamless Mouthpiece With
Well-Designed Grill, Tough And Crystal Clear Lens, High Gloss Reflector And Pre-focused Bulb
To Throw Cent Percentage Clear Beam.